CrossTek was founded in 2016 by industry experts, to deliver robust membrane-based solutions for treating the most challenging waters.
Our market segments are focused on wastewaters with organics and oil-emulsion contamination such as:
Oil emulsion wastewaters in the metalworking, industrial laundry, refining, and chemical processing, as well as food markets.
High organic streams such as landfill leachate, food, milk wastewater treatment.
Our Vision 
We envision a day where the singular choice for wastewater treatment is the sustainable choice of purification and maximum reuse, regardless of degree of contamination. Crosstek customers are doing this NOW, being good citizens and protecting communities.
Our Mission
For industrial customers wanting to sustainably reuse wastewater but have concerns with yield, quality, and reliability of wastewater reuse solutions, CrossTek converts the most challenging industrial wastewater into the maximum yield of fresh water with the most reliable membrane technology in the market.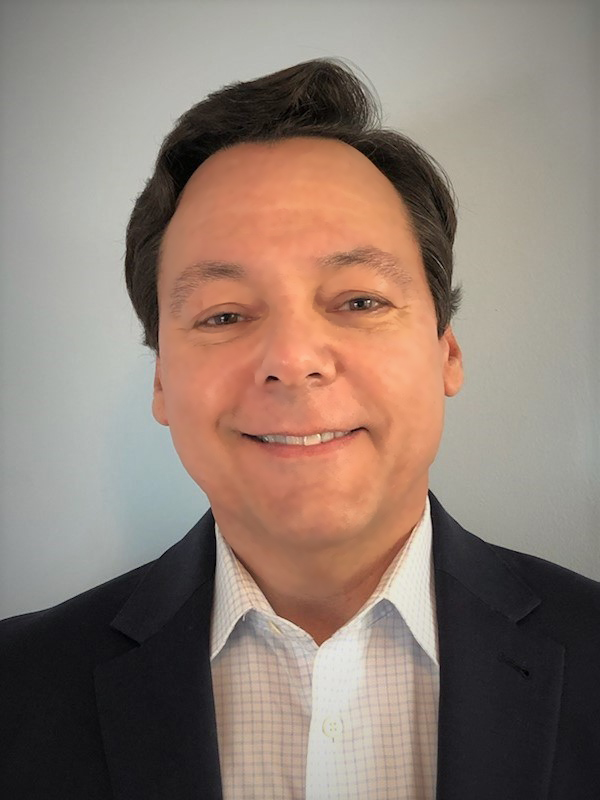 Bruce Bishop
· President & CEO, CrossTek
· VP, Veolia Water Technologies
· President & CEO, CeraMem Corporation
· MIT, PhD, Materials Science
Native: USA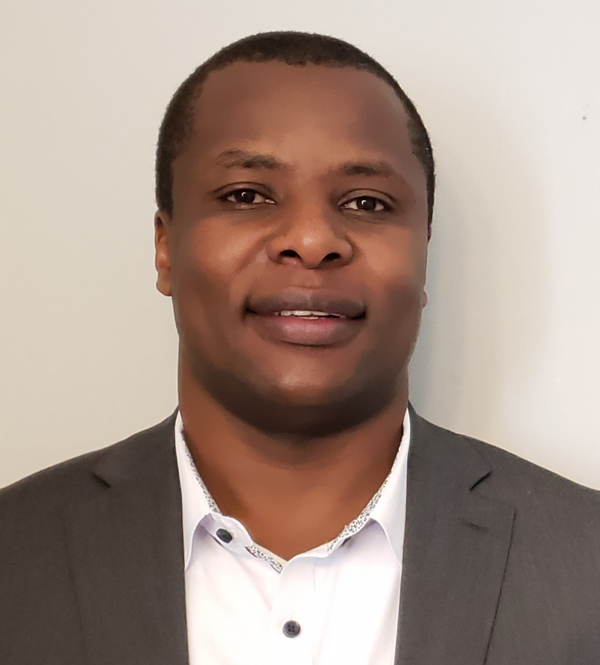 Job Omweno
·  VP, Operations, CrossTek
·  Project Manager, Veolia Water Technologies
·  Mechanical Engineer, PowerSpan
·  University of New Hampshire, BS, Mechanical Engineering
Native: Kenya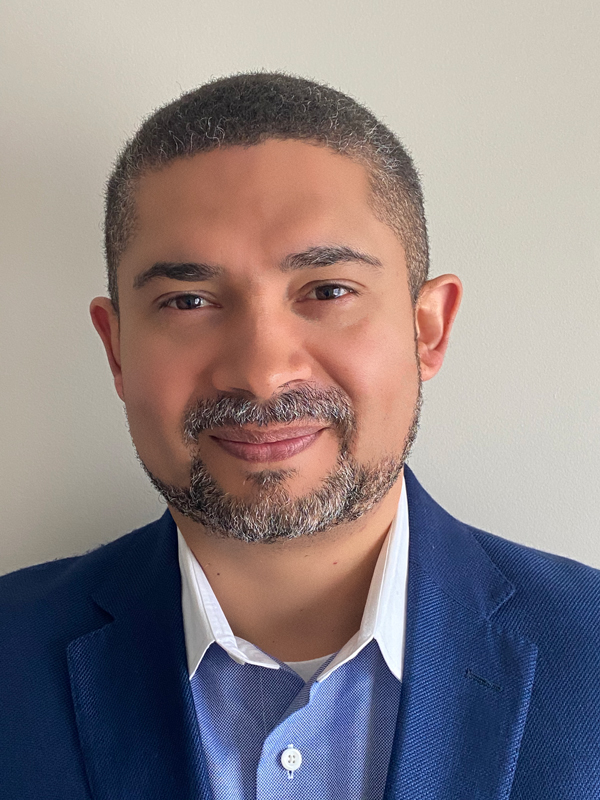 Stanton Smith
·  VP, Marketing & Sales, CrossTek
·  VP, Marketing, Nanostone Water
·  Business Development Manager, Veolia Water Technologies
·  University of Oxford, PhD, Chemical Engineering
Native: South Africa
Copyright © 2017-2020 CrossTek Membrane Technology LLC - All Rights Reserved